Why Choose MyClinic?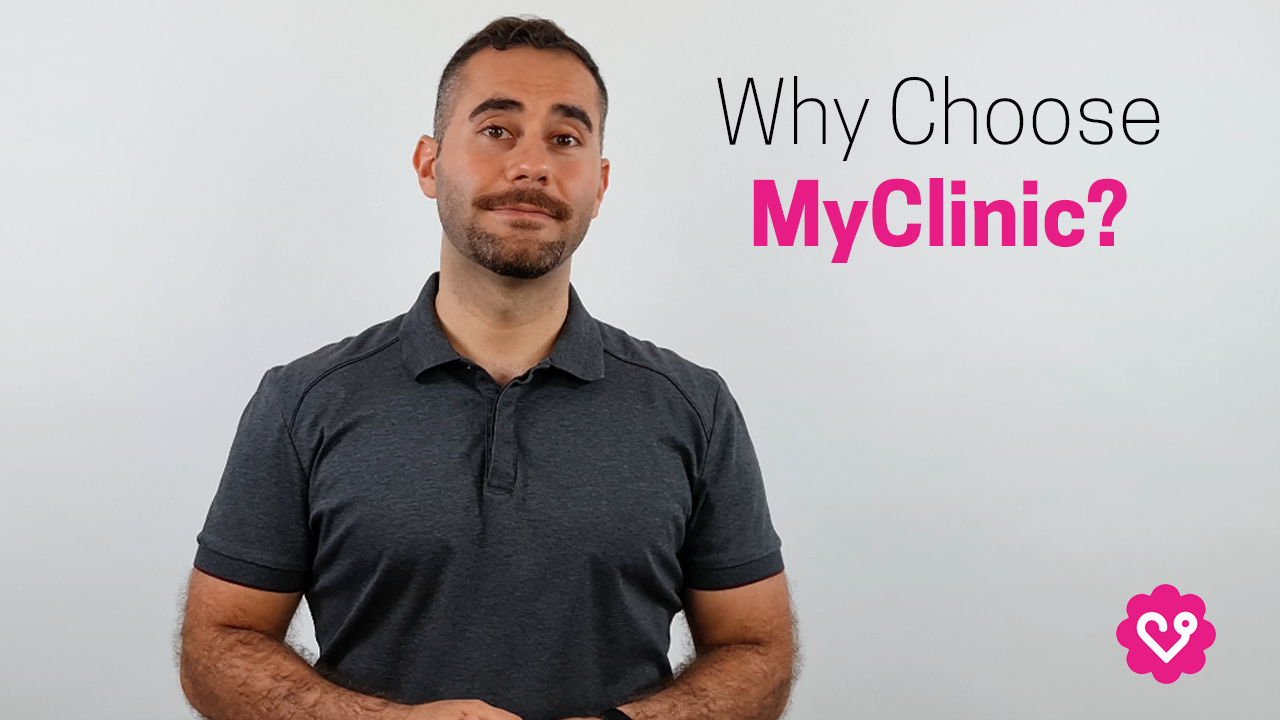 In our latest video, MyClinic CEO Dr Abdullah Albeyatti, discusses why you should choose MyClinic as your telemedicine platform.
About Us
We are dedicated to providing choice, accessibility and ease for remotely delivered health services.
Our video consultation solution is available anywhere with an internet connection, so your patients can consult with you from virtually any device, quickly and easily.