Built by health professionals and patients, for health professionals and patients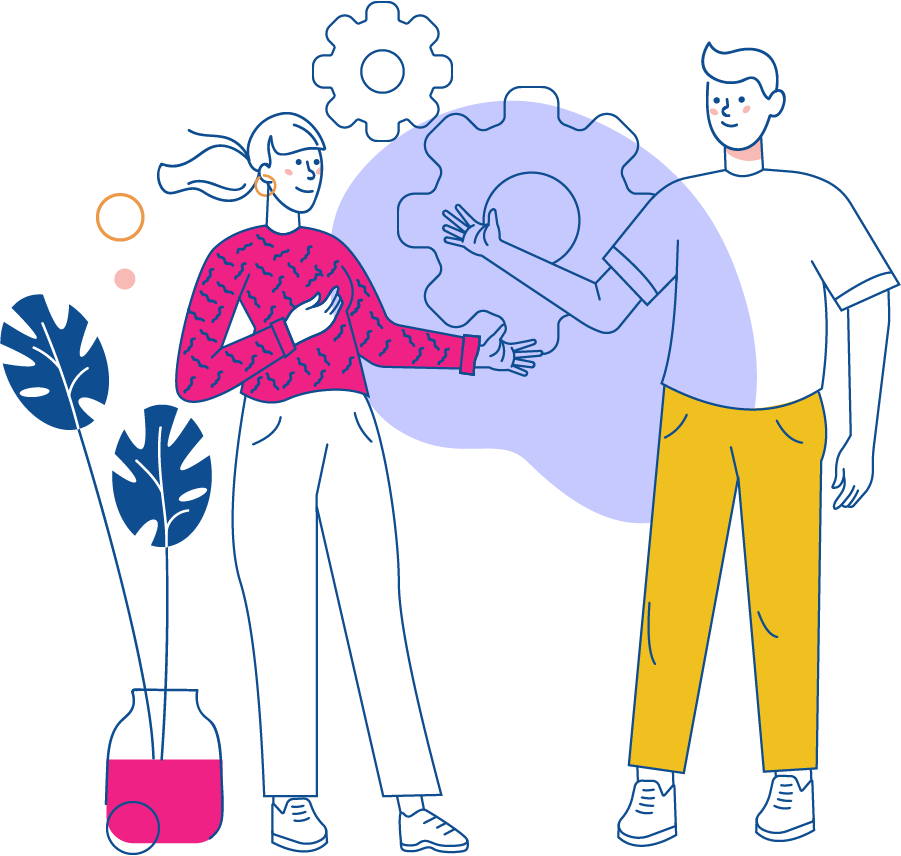 We are dedicated to providing choice, accessibility and ease for remotely delivered health services. MyClinic is the first in an iteration of products which focus on improved patient choice, removing healthcare barriers and empowering patients to be in control of their health, to work side by side with clinicians to live healthy lives. Established originally in 2017, MyClinic has gone on to serve thousands of consultations and support users from over 72 countries worldwide.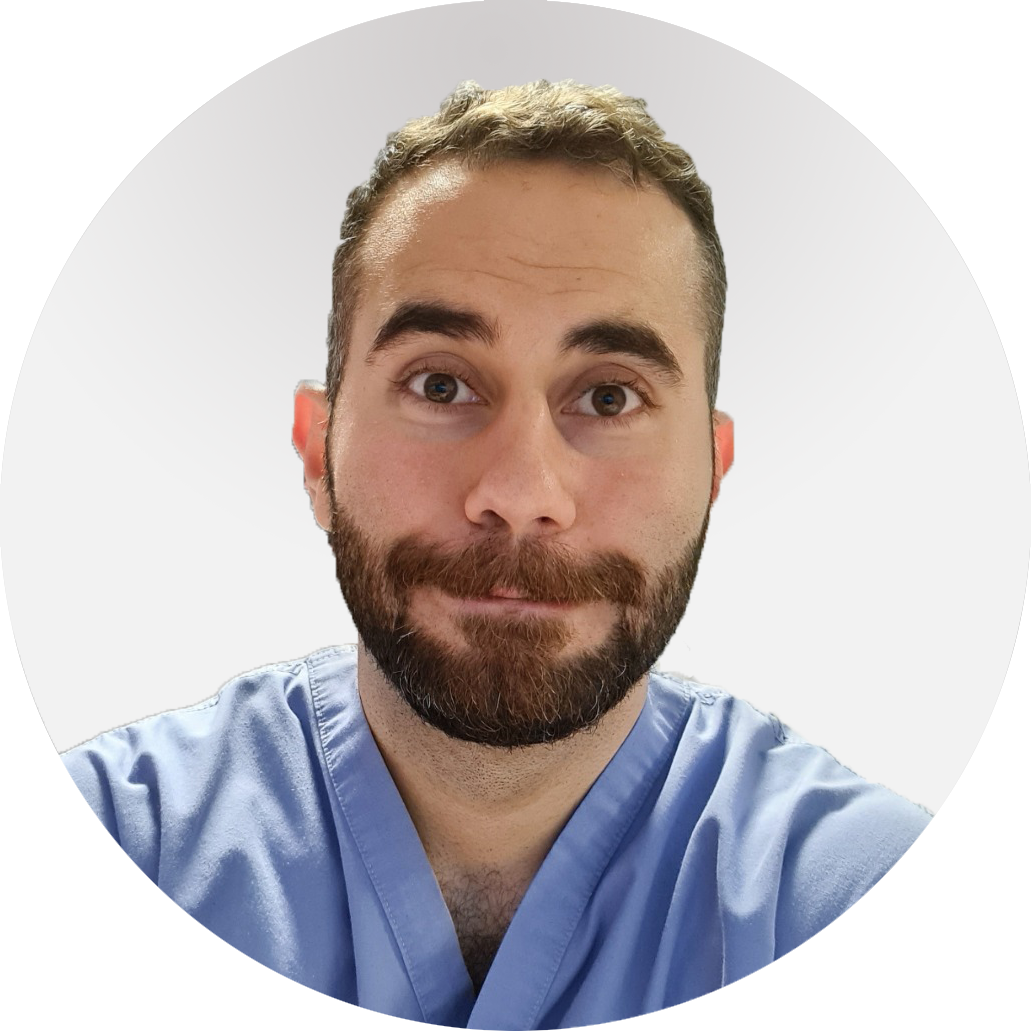 Abdullah is a GP working in Leeds who founded his health tech company in 2017. Using his experience and blend of leadership and tech knowledge he has been a strong voice in the digitisation of our health systems. He currently represents his Local Medical Committee as well as being the Yorkshire Faculty Chair for the Royal College of General Practitioners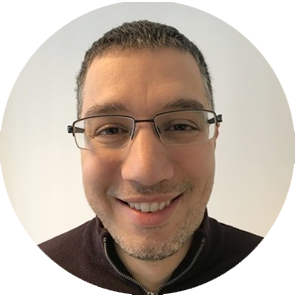 Bara has several years of experience in data and cybersecurity having worked for Sophos, the international software security company in Oxford. He is one of the original team to lead on this project as well as other services provided by the parent company.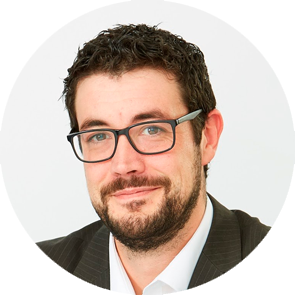 Graham Downhill
Product Director
Graham leads on product development and has vast experience working with the NHS having spent eight years with EMIS in a similar role. He spearheads MyClinic as well as developing further digital solutions which are in their prototype stage to help promote the digitisation of our health systems.
If you are interested in working with a highly-skilled and international team then you are in the right place. We are at the forefront of a rapidly growing industry with exciting career progression opportunities. Be part of our journey.