Provide patients with a telemedicine service in seconds. Literally! Give them an experience they'll remember. Start here
✓ Free to use    ✓ No app downloads
✓ Worldwide coverage  ✓ HIPPA/GDPR Compliant ✓ NHS Approved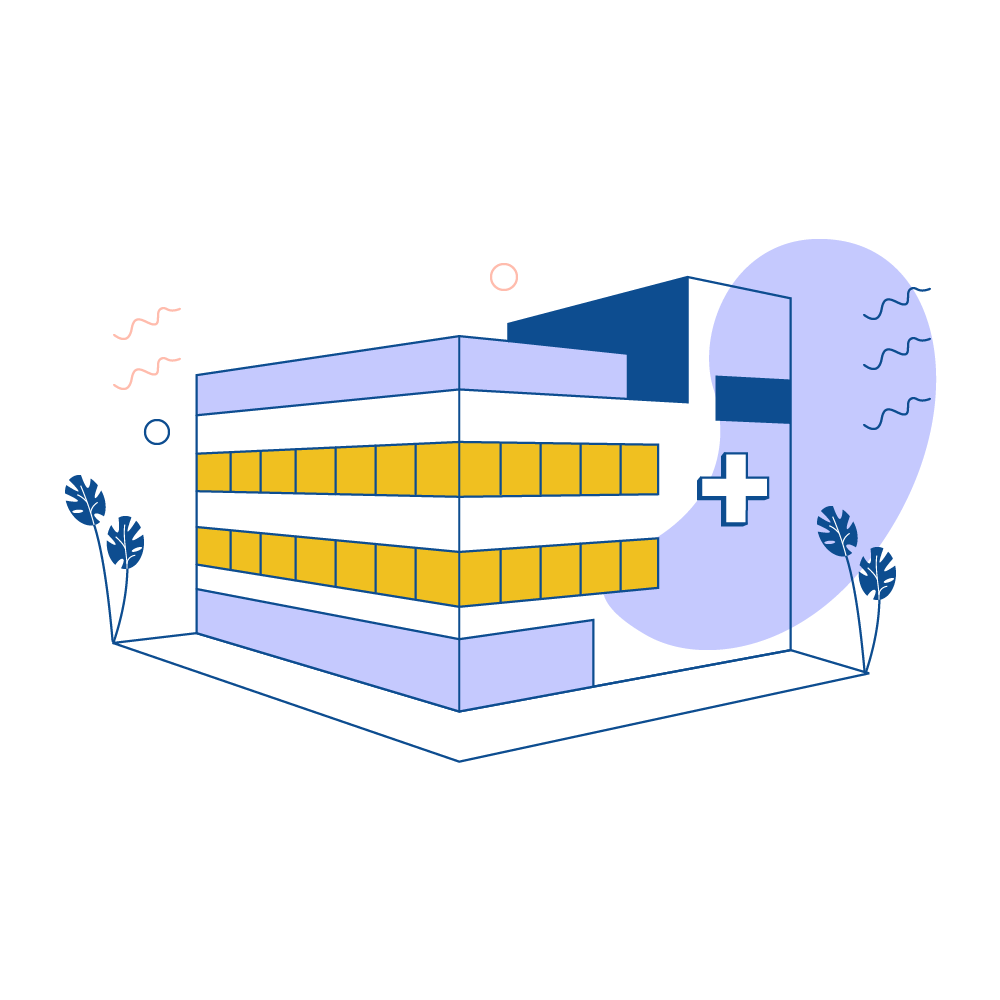 Let's face it, we're all busy people. That's why our Clinical team decided to build MyClinic; to make video consulting with patients as simple as possible, both for Clinics and for Patients.
We want to make your life easier, not harder. We don't want to mess up your workflows. MyClinic is designed to work alongside the processes you already have, and help make consulting a little easier by enabling patients to join a virtual waiting room and consult with your Clinical teams remotely. It's not going to replace face-to-face consultations, but when you need to perform a video consultation, MyClinic is here to help.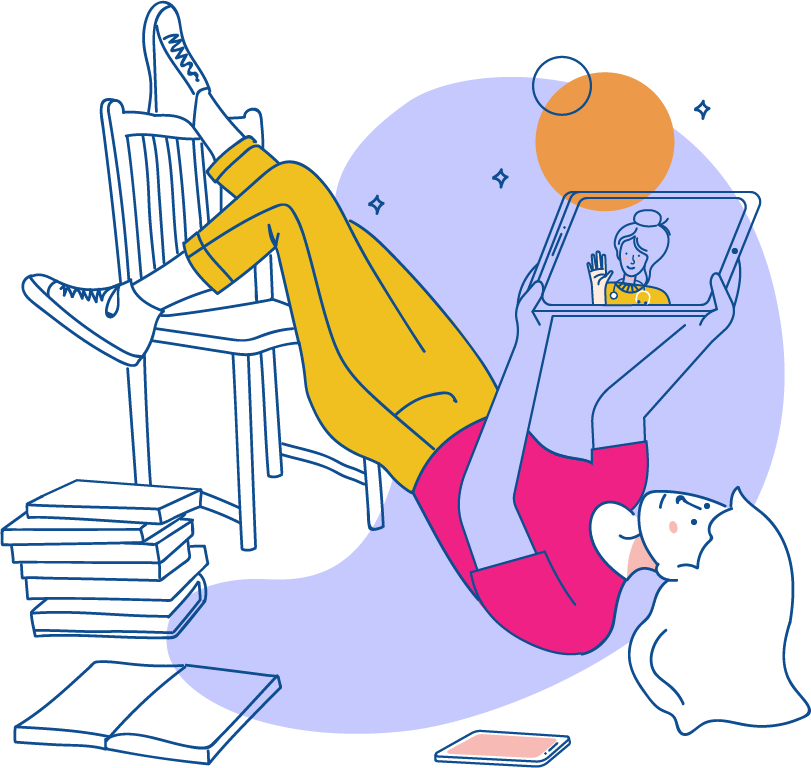 In less than a minute, your organisation can be using MyClinic to consult with your patients – for free!
Clinicians can create clinics quickly, and invite their patients to join
At MyClinic we take a human approach at every step of the patient journey.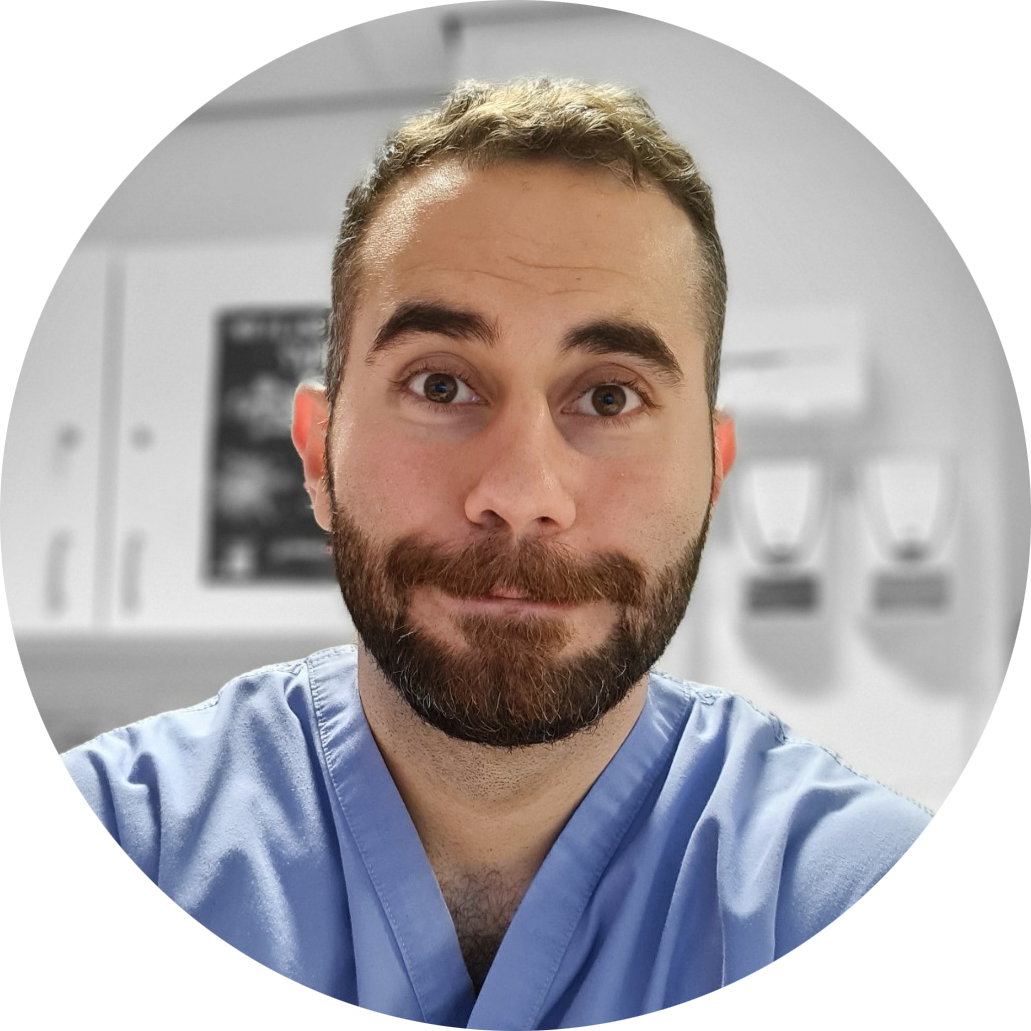 We believe in simplicity. We believe in ease-of-use. Here at MyClinic, we believe that it should be straightforward to start a video consultation with a patient, safely, and securely, and we believe that clinicians don't want the hassle of complicated technical solutions; they want to focus on their patients. 
Most importantly, we believe that video consultations are here to stay, and we're here to help you save time, effort, and money, when you need to consult with your patients remotely.
Designed by Doctors, MyClinic puts the patient first, by making video consultations a breeze.
Video Consultations for all
Regardless of device, if it's got a webcam and internet connection, you can consult with your patients when they need you the most.
Stress-free Consultations
OK, we can't promise a stress-free consultation, but setting up the clinic is definitely easy!
Schedule a demo with one of our consultants at a time convenient to you and your team.