"It's like Skype for doctors, only 100 times better"
Provide patients with a telemedicine service in seconds. Literally! Give them an experience they'll remember. 
✓ Free to use    ✓ No app downloads
✓ Worldwide coverage  ✓ HIPPA/GDPR Compliant ✓ NHS Approved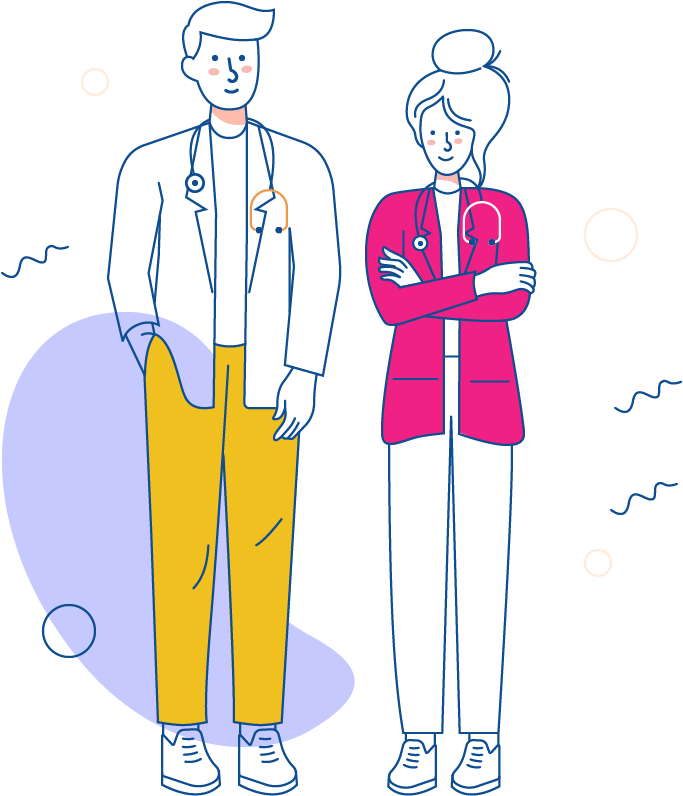 Consult with Anyone, Anywhere
Patients come in all shapes and sizes, and the ability to consult with them shouldn't depend on the device they have, their age, or how technology savvy they are.
Our Video Consultation solution is available anywhere with an internet connection, so your patients can consult with you from virtually any device, quickly and easily.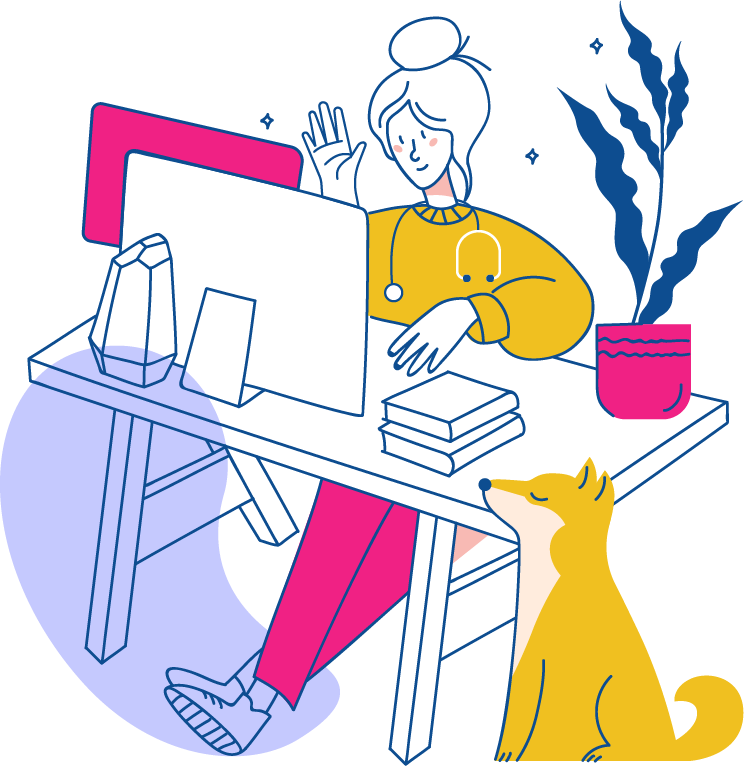 Pressed for time? Setting up clinics with MyClinic takes less than a minute.
Simple for Admin teams to set up for your morning surgery, or if you need to quickly switch from a telephone consult to a Video chat, MyClinic is designed to be quick and easy to use, so you can focus on the patient.
The definitive guide for before, during and after a telemedicine video call to help you deploy and deliver a flawless service.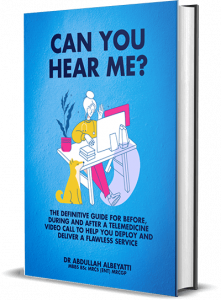 We believe in simplicity. We believe in ease-of-use. Here at MyClinic, we believe that it should be straightforward to start a video consultation with a patient, safely, and securely, and we believe that clinicians don't want the hassle of complicated technical solutions; they want to focus on their patients. 
Most importantly, we believe that video consultations are here to stay, and we're here to help you save time, effort, and money, when you need to consult with your patients remotely.
Designed by Doctors, MyClinic puts the patient first, by making video consultations a breeze.
Video Consultations for all
Regardless of device, if it's got a webcam and internet connection, you can consult with your patients when they need you the most.
Stress-free Consultations
OK, we can't promise a stress-free consultation, but setting up the clinic is definitely easy!
For Healthcare Professionals
Clinics with up to 10 Team Members
Large Clinics or Hospitals
At MyClinic we take a human approach at every step of the patient journey.