Tell your doctor about MyClinic
Does your doctor or healthcare professional offer online video consultations?
MyClinic is a tool for healthcare professionals to connect with their patients in a safe, easy and efficient manner. The platform is free for patients to use. This convenience has encouraged social distancing between patients and healthcare professionals during the COVID-19 pandemic.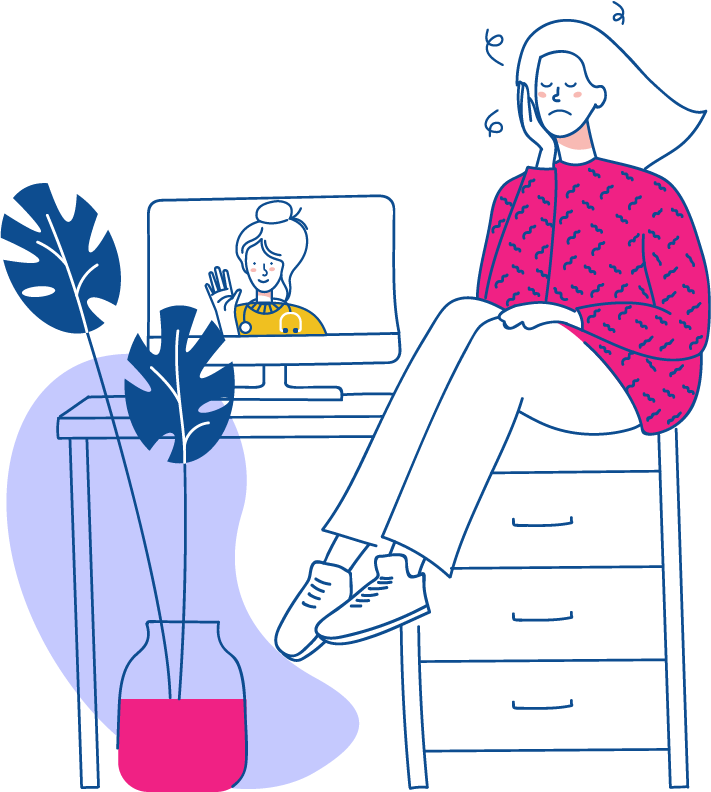 Your health professional will send you a message via text or email to join them for a video call. Click on the link to start your journey! Confirm your details and upload any additional files if you need to, then check in to the virtual waiting room. Start talking to your doctor by enabling your Video and Audio on your phone, tablet or computer. It is so easy, your grandma can do it.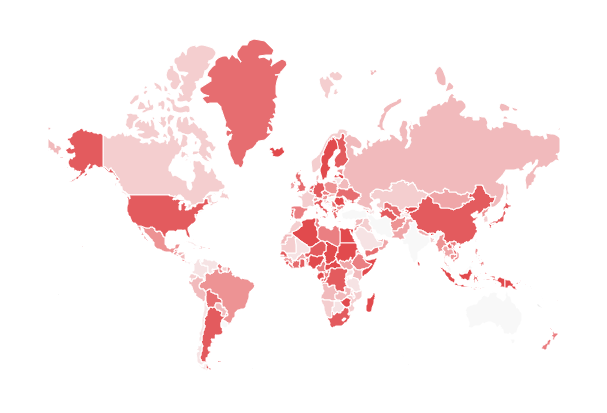 MyClinic is used in 72 countries around the world and is available in 10 languages
Invite your doctor and get £10 when they join
Invite your doctor or healthcare professional to join one of the fastest growing online video consultation platforms in the world. If your invite is successful, we'll pay you £10 (as long as your healthcare professional signs up to our clinician or clinic plans). You can complete this form as many times as you like.